In The Spotlight: Alexandra Schmutterer Owner, Saakalya Pte Ltd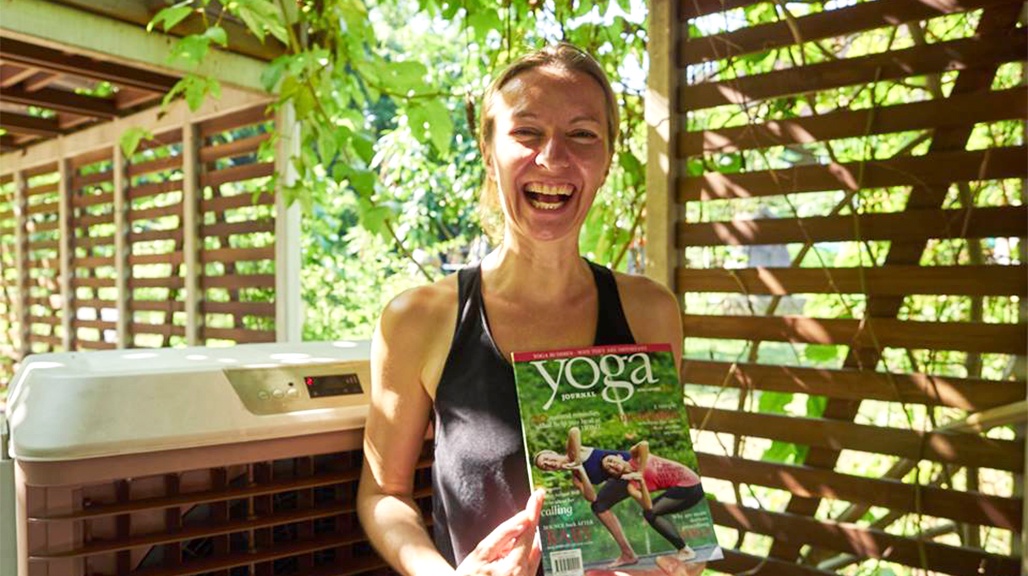 Following a successful corporate career, Alexandra Schmutterer decided to focus 100% into fulfilling a lifelong dream: She establishing her own business, Saakalya Pte Ltd.
---
Not afraid to reach for the stars, and believing that she could do whatever she set her mind to, Alexandra turned all her childhood dreams into a wonderful reality.
This is her story.
Tell us about yourself and your career. How did you get to where you are now?
From 2006 to 2011, I was the Regional Marketing Communications Manager for Siemens Water Technologies. I enjoyed my regional role – it gave me the opportunity to travel to many countries in Asia, get to know different cultures, work with various teams, and explore each of the markets.
I then became the Director for Marketing Communications at Hotel Pan Pacific Singapore from 2011 to 2014. Hospitality was always my dream industry to work in. I made the dream come true, and I pretty much enjoyed everything that comes with a job at a hotel: It is fast-paced, never boring, and every day is a new challenge – new guests, new tasks. Hoteliers are very fun to work with and it was so different to the technical environment at Siemens.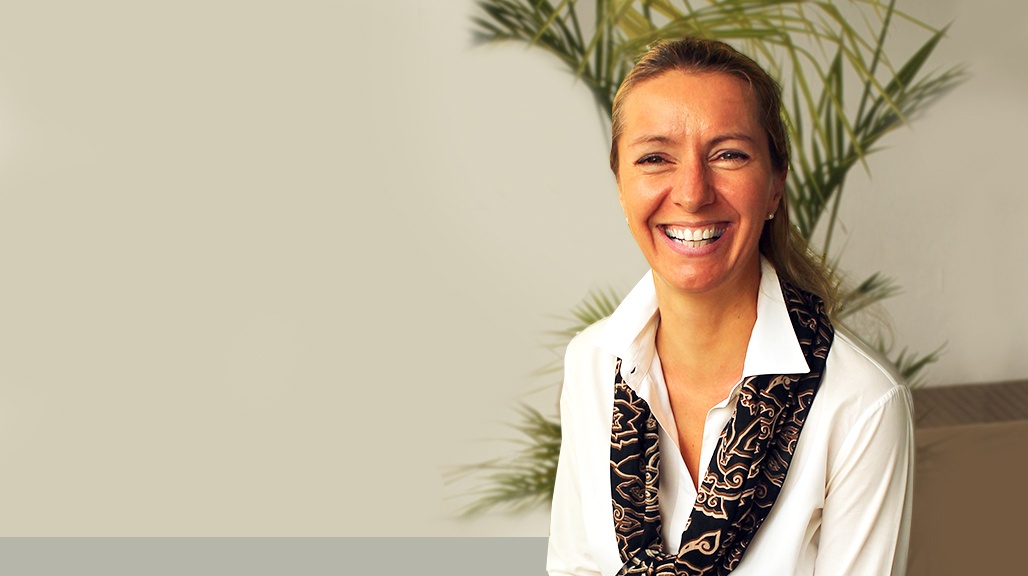 I Decided To Move On And Realise My Second Dream: Starting My Own Business
I always wanted to work in hospitality. Since I was young, I wanted to study at one of those famous hospitality schools in Switzerland – and start my career in the industry. As education is free in Germany, my parents didn't agree to pay for such a school in Switzerland. So I did my MBA in Germany, and somehow lost my hospitality focus after I graduated. But when I left Siemens in 2011, I decided to apply for a role in a hotel. And it worked out. My dream came true! I even got promoted, had a better salary, and was in a leadership position.
After hardworking years at the hotel, I decided to move on and realise my second dream: Starting my own business. It was in February 2014 that I quit, and focused 100% on my own company, Saakalya Pte Ltd..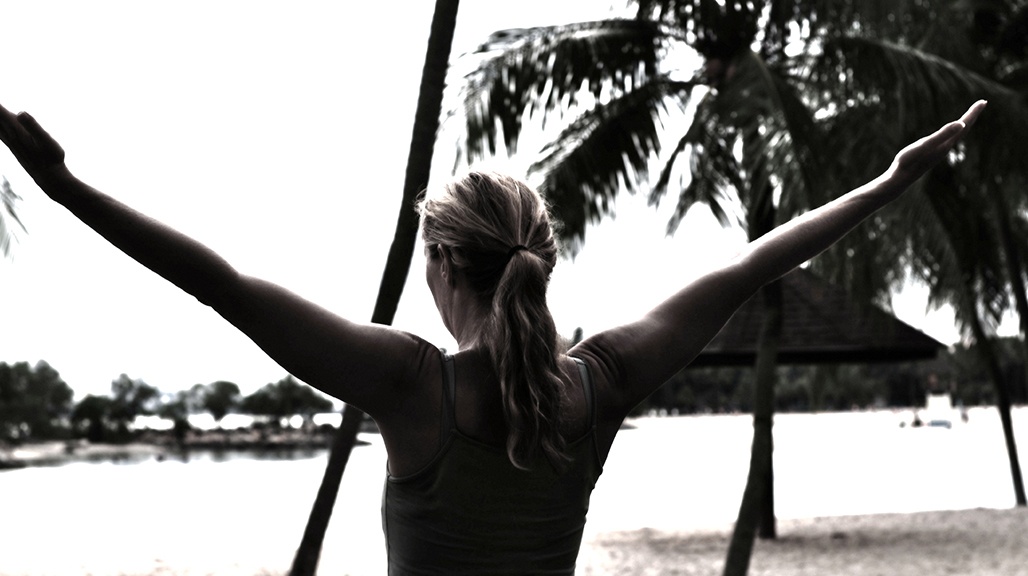 It's So Great To See Something Growing
I love the fact that I started something from zero. It's my own idea, and it's all my effort and time invested in this business. It's so great to see something growing, and to have people giving me positive feedback about what we create and do. It motivates me to deal with all kind of tasks that are related to a business: One day I'm HR, next day procurement, then sales, and the following day I'm the CFO. It's an endless learning process. It seems that I never stop learning in this role – which fascinates me.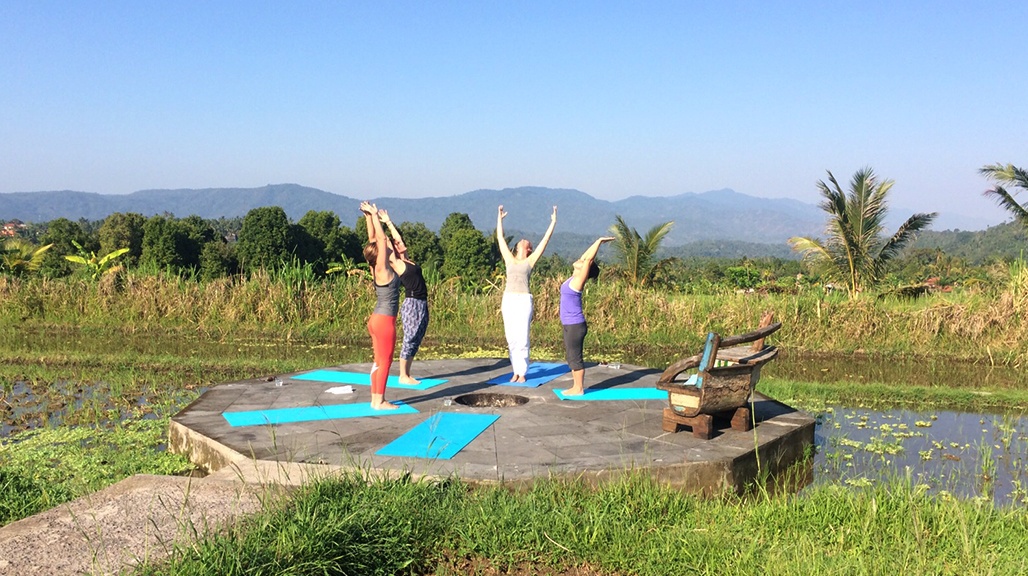 Managing My Work And My Life Was A Task I Had To Learn
As a business founder and owner, you set your own targets and goals. Sometimes those could be set a bit too high, which results into very long working hours and many working days – sometimes there is no weekend at all. I had to experience for myself that our bodies are not machines, and that we need a break once in a while. Managing my work and my life after founding Saakalya was also a new task that I had to learn.
The Support Motivates Me And Keeps Me Going
The most satisfying achievement so far was definitely our official launch on 9 December 2014. It was an important milestone for Saakalya Pte Ltd, and the response at our launch event was amazing. The support from friends and business partners was fantastic – it motivates me and keeps me going!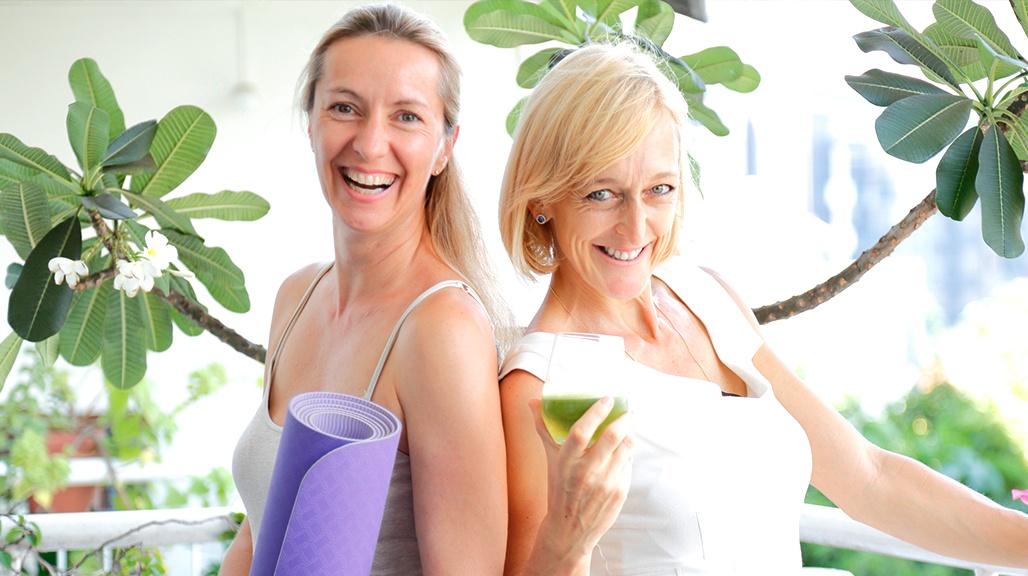 I Never Stop Learning
I learn lessons every day. It never stops. But it's great! I never stop learning and I love it! From reading 40-page partner agreements to being the lawyer for some court cases – it's endless!
Sometimes I miss having a business partner that I can discuss ideas with or just brainstorm and think about future strategies. It would also take some pressure from me and me being the only one running the show.
A Quote To Live By
Just believe in yourself – manifest what you want, and you will get it!

Edited by Michelle Sarthou 
Image credit: Main Image – The Wellness Report
---
Did you enjoy this post? Please comment, like and share!