#FilipinaTrailblazers: Ann Cuisia, Founder And CEO, Gava Tech
A woman with substance, full of genuine kindness and generosity. Ann Cuisia knew that she wanted to make a difference, to encourage goodness in others – and no matter the odds, no matter the sacrifices, she is steadfastly turning her vision of a better, kinder world into reality.


---
As women continue to be a driving force for change in the Philippines, this series aims to highlight those who demonstrate an exceptional commitment to creating an impact.

They are the leaders, activists, innovators and visionaries – whether in the public eye or behind the scenes – who are revolutionising the way we think and live. They are the #FilipinaTrailblazers.
Executive Lifestyle sits down with Ann Cuisia, Founder and CEO of Gava Tech Pte Ltd. Read on, and let her big heart inspire you to cultivate a lifestyle of generosity.


HER PATH TOWARDS GIVING – AND GAVA
Please share with us a little bit about your journey.  What was it that led you towards the path you are on now?
I've been working for 20 years in various IT companies, and on the latter part of my career I became a consultant to at least five non-profit organizations. That led me to some insights about doing charitable causes, and how difficult it really is to fund these causes.
And this, in turn, led you to creating your startup company, Gava.
With my background in banking & finance, payment solution, and online donation processing, my startup company Gava offers online crowdfunding not just for charities with no infrastructure to raise funds, but for all individuals who need to gather online donations from around the world.
HER CHOICES AND HER PASSIONS
What were some of the most difficult, most significant choices you had to make along the way?
Building a startup is no easy feat. It requires full attention – so I had to resign from my corporate job. It was the most difficult decision I had to make, because I would have to go from being in my comfort zone of being financially stable, to begging for investments and bootstrapping.
Please tell us a bit about what drives you to do what you do. What are your passions? What inspires and motivates you?
I am passionate about social impact. I am all for initiatives that promote equality in society. I am motivated more when there are positive changes around me, when community unites for common good. I love being part of a team that wants to serve as an inspiration to many.
With the passion you have for social impact, what changes would you like to see for our country over the next 10 years? What can you do to drive this change?
I may be dreaming of the impossible, but I would like to see a more giving generation in the coming years. I believe that when we raise a generous generation, we will have a society full of positivity. There'll be less room for hate and conflict.
Gava aims to make it fun and easy to give to anyone. It creates a culture of giving, right at the tips of your fingers, hassle-free. The possibility to give, to share to others – it's all right within your reach.
WORDS OF ENCOURAGEMENT AND INSPIRATION
Do you have any words of inspiration to others who share a similar passion, and who would also love to venture out and inspire good in this world?
Pursue your passion. Above all else, know your purpose, for it will define you, confirm you, and grow you. It will be difficult, it will be challenging, but nothing beats the feeling of fulfilment, and knowing you have impacted many lives along the way.
"Be the change you want to see in the world"(Gandhi).
Ann Cuisia shows us that with kindness and generosity as our driving force, we are sure to reach great heights and do amazing things – as she has done, and is continuing to do, through her company, Gava.
GAVA uses technology to make giving easy and FUN – and to nurture a more giving, more generous, kinder world. 
With a determined mindset and a committed heart, Ann Cuisia inspires us to make generosity a part of everyone's lifestyle – to embrace and cultivate the act of giving, as she herself embodies in her daily life.
Do you know a Filipina Trailblazer that is driving change and creating impact?
Nominate her to be featured as part of our series!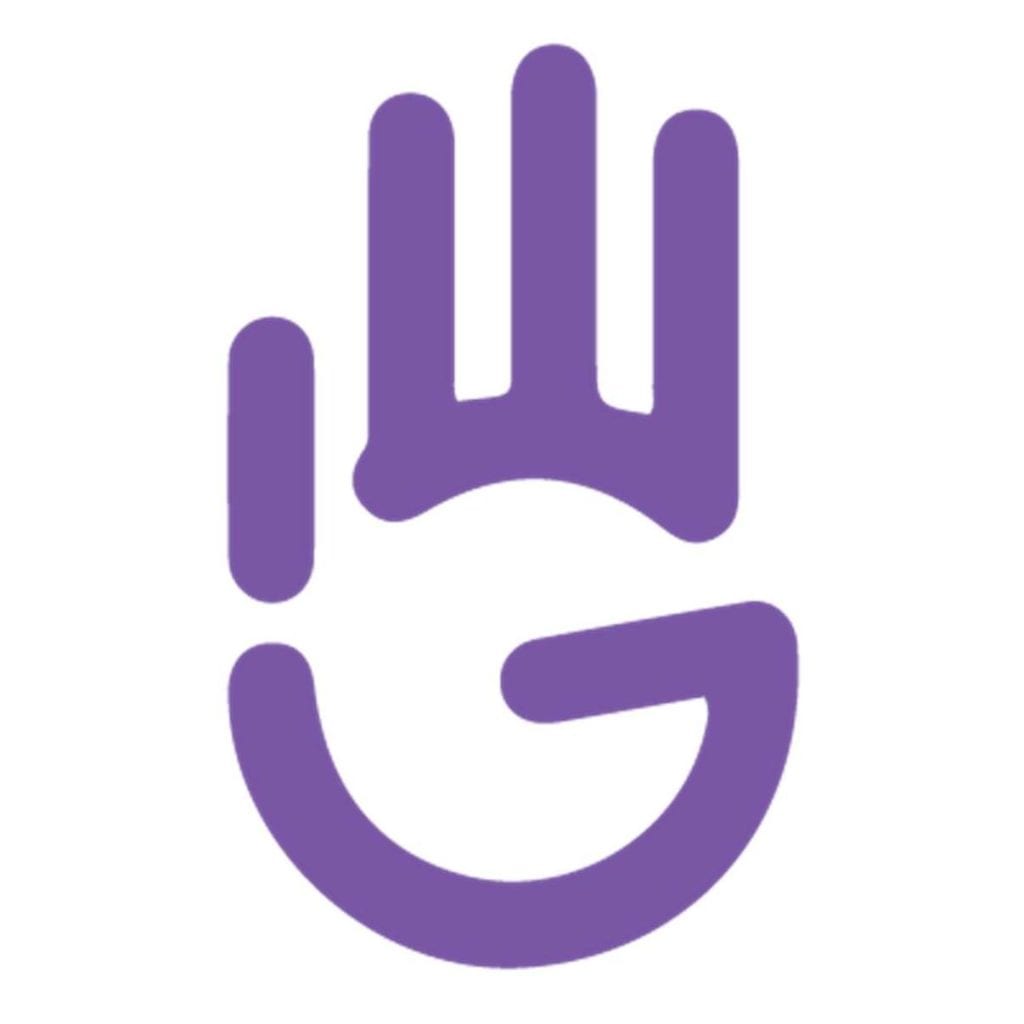 Gava
Gava is a fun and easy crowdgifting platform that makes it rewarding to give meaningful gifts for couples, celebrants and charities. Gava is available for download on Android & IOS.
Written and Edited by Michelle Sarthou 
Image credit: Ann Cuisia

---
Did you enjoy this post? Please comment, like and share!